Welcome! In summer of 2017, two kids "from away" moved to Maine site-unseen to open a little cafe at a little airport in a little town called Owl's Head.
With various combined backgrounds in baking, restaurant and bar management, and tinkering in our own home kitchens, we've been able to fuse our individual skills and passions into one vehicle: the hand-pie.
Quality ingredients and scratch cooking are the backbone to our menu. We hail from the Arizona desert, so you'll spot a few southwest favorites on the menu like our pork chile verde, as well as some of our takes on classic New England fare.
We are proud to set down roots in midcoast Maine and are looking forward to continually developing our menu and offerings at The Salty Owl.
dark chocolate rye poptarts
haddock reuban hand pie
early summer blooms
poptarts + fresh florals
roasted curried vegetable polenta
waning daylight at the salty owl
blueberry-rhubarb bakewell bars
"the animal" hand-pie
Coffee on the Porch
salted chocolate walnut cookies
all the grains porridge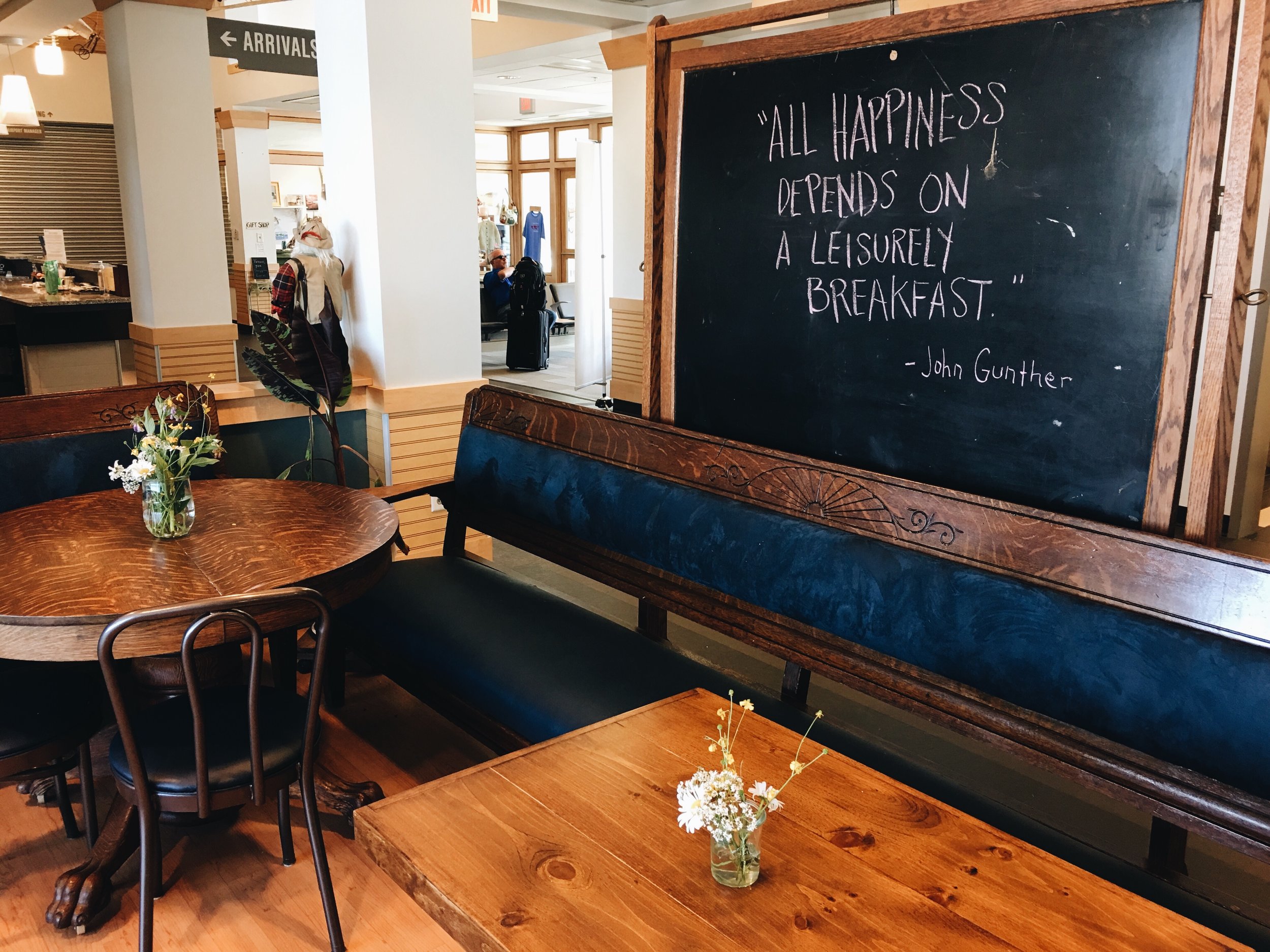 the wedge
lobster, sweet corn + cherry tomato quiche
yogurt, house granola + fresh fruit
wildflowers as you enter the airport
always a great view to watch the comings and goings
Location
AT THE KNOX COUNTY REGIONAL AIRPORT
23 Terminal Lane
Owl's Head, ME 04854
Hours
Friday thru Monday: 7 am – 3 pm
Closed Tuesday thru Thursday
CLOSED FOR FALL BREAK 9/16-9/26
Contact
(207) 594-0018
saltyowlcafe@gmail.com

facebook.com/saltyowlcafe
instagram @saltyowlcafe